Why MASAKO?
The reason why
is chosen
MASAKO MORITA is a consultant for restaurants and bars, providing solutions for various issues you are facing in management. Why many restaurant/bar owners count on her? Here are the reasons why MASAKO is chosen.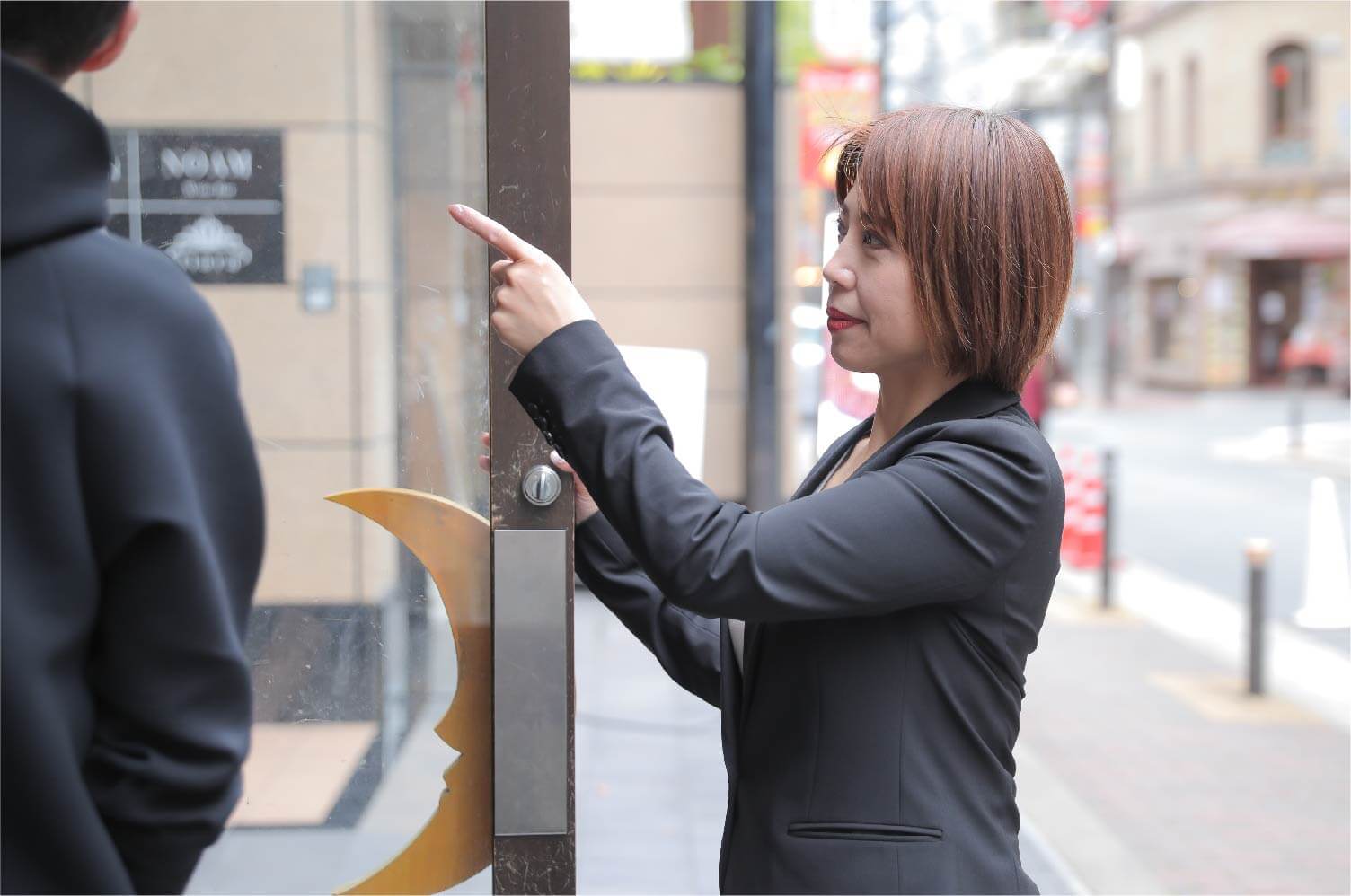 Supporting your business
with our thorough hands-on approach
She never provide consulting services which end up as pie in the sky.
Restaurant/bar owners face various problems in attracting customers, management and staff training. Each restaurant/bar has different issues to be solved. MASAKO MORITA knows how to solve your worries with her thorough hands-on approach. Not only interviewing the owner, but also visiting and observing the restaurant/bar to see the problems is her consulting style. She even interviews all staff upon request. She never tries "schoolbook" approach. She finds actual problems at each restaurant/bar and provides the best appropriate solutions respectively depending on each business/work environment.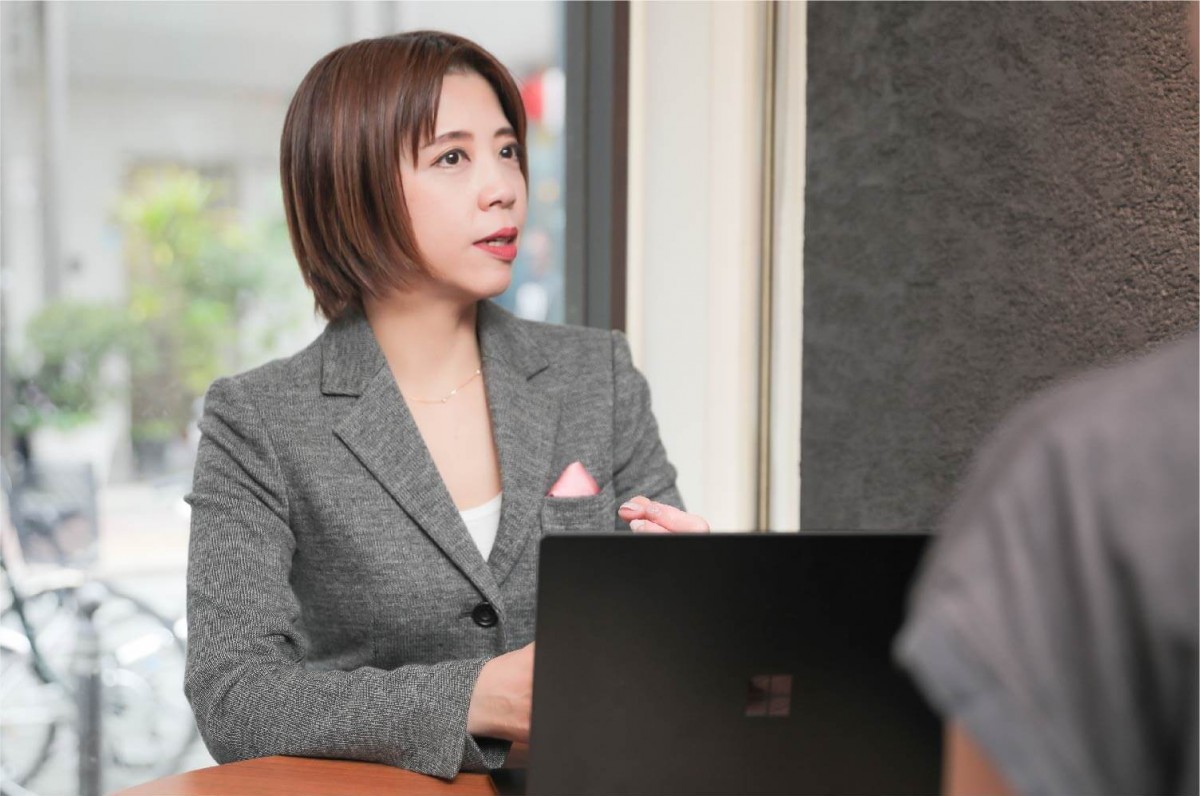 Commitment to
fundamental problem solving
She works on eliminating fundamental reasons of matters, not only on problems surfaced.
Restaurant/bar owners struggle with various problems which cannot be solved as the real reasons are overlooked. For example, there are many solutions for "attracting more customers" depending on locations, environments, targeted customers, menu, pricing and customer service. In some cases, too many factors are intertwined to see how to reach the appropriate solutions. Gathering information thoroughly and observing the situation to find out the fundamental causes of the problems is the key. Removing the real reasons of the problems, rather than taking small steps to deal with the visible problems, is the way to create a restaurant/bar with many repeat customers. Upon request, long-term issues and short-term effects can be handled at the same time to produce quick results and develop a popular restaurant/bar in the long run.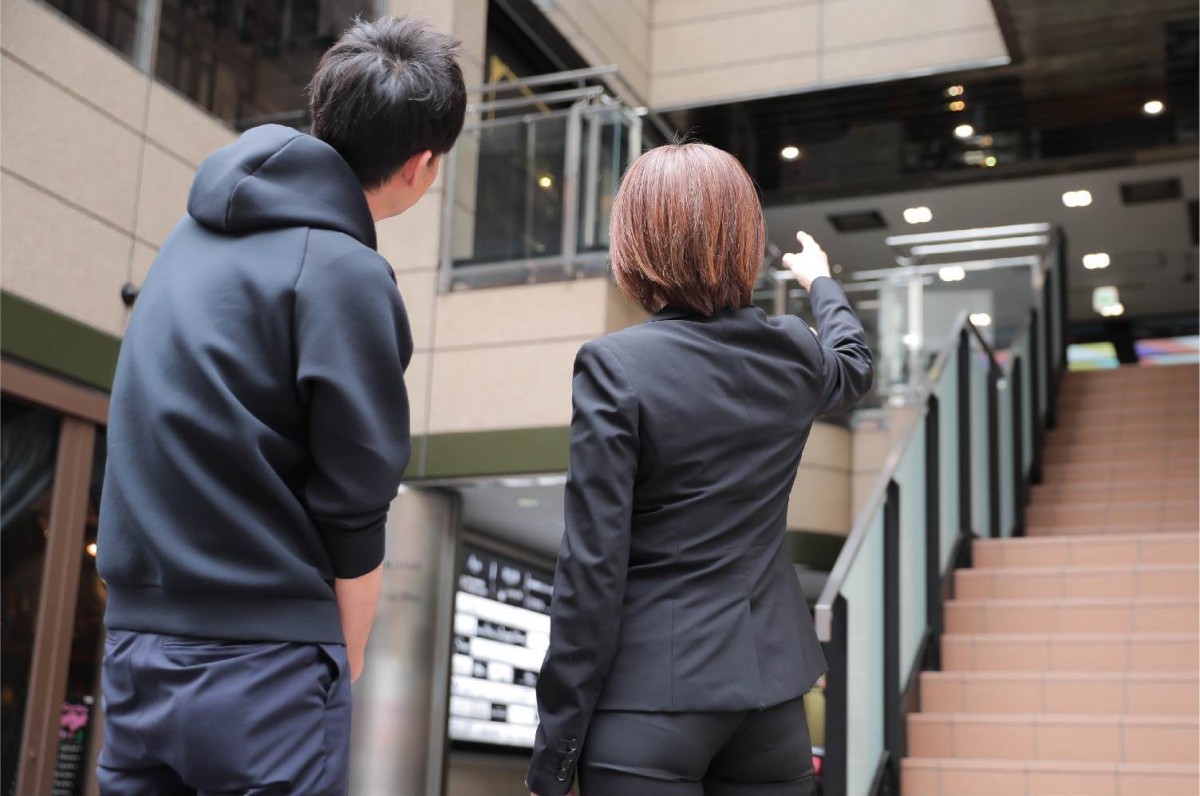 Penetrare
the owner's visions!
She can help you penetrate your thoughts and eliminate a gap between the and staff.
"Why my staff don't get my point?" is one of the most common concerns of owners. No matter how good the solutions may be, the problems cannot be solved if "how to put into practice" are not understood by staff. First of all, the owner needs to show his/her vision and idea clearly, then seek the development of staff while understanding their thoughts. MASAKO becomes a bridge between the owner and staff and provides solution for communication problems, helping the owner penetrate his/her thoughts to staff.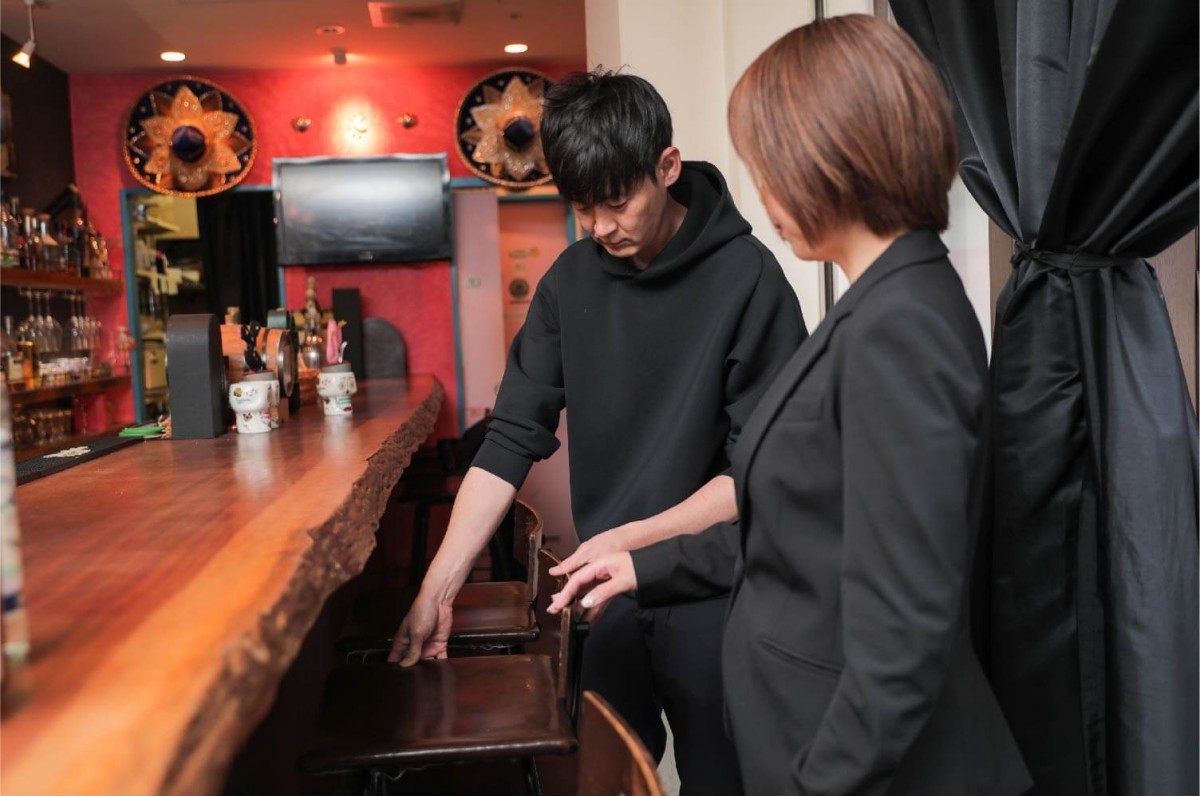 Don't FORCE
your staff to change
their routine
Systemizing and visualizing your business to transform naturally without making unnecessary waves
Changing the current situation is not easy. It is no surprise if your staff don't accept the sudden change of their daily routine. Forcing your staff to change how they work is not the way, but you should lead your staff to improve themselves in a natural way. MASAKO's original methods help you to reform how you operate your business correctly according to your current situation. MASAKO provides support for establishing the best work environment in which your self-motivated staff can improve themselves positively by creating a system for your staff to change naturally without forcing them anything stressful or overloaded as well as paying enough attention to how your staff feel about the change.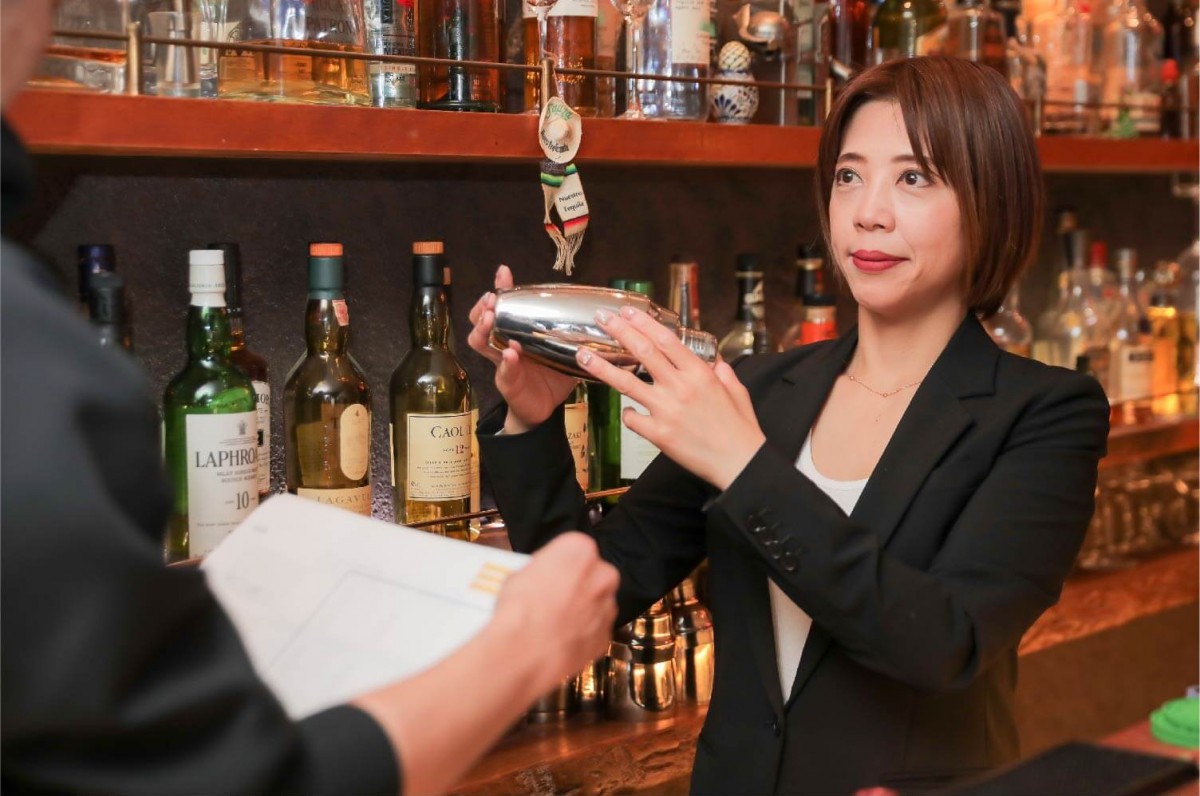 Attracting customers
with your attractive staff!
MASAKO guides you how to train and motivate your staff.
The staff of your restaurant/bar is your asset. Your attractive staff attract your customers. The presence of such staff is valuable to your business. MASAKO guides you how to appropriately train your staff to be trusted and loved by your customers. Individual staff training is also available upon request. MASAKO helps you to establish your own training system to develop self-motivated staff who can train new comers, so the training system works even without the presence of the owner. "I wish I had flexible and reliable staff beyond the manual book.", "I wish I could feel comfortable letting my staff run my restaurant/bar", "I wish I had staff who would work for me for a long period of time."..... MASAKO provides support for making all those owner's wishes come true.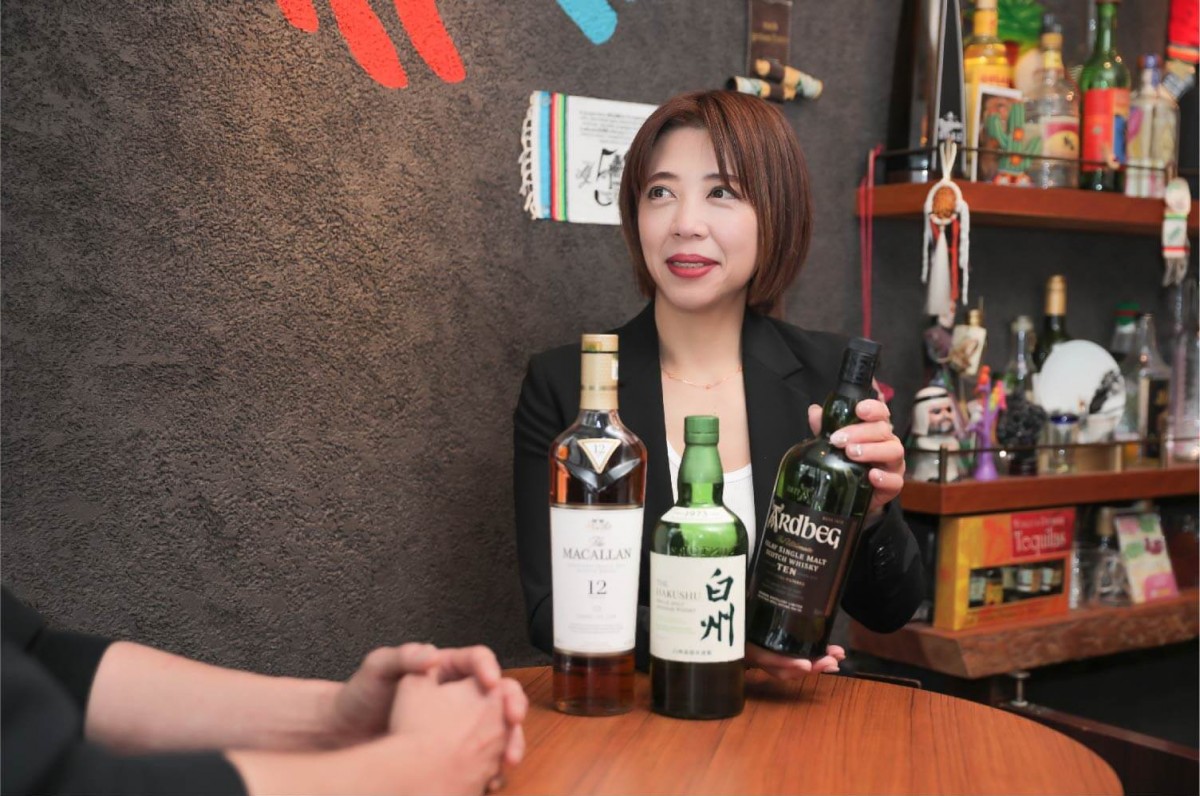 No complicated
technical terms
MASAKO's consulting style is to explain in easy-to-understand words.
MASAKO doesn't use any unfamiliar marketing, consulting or other technical terms, but plain language only. MASAKO's motto in consulting is to make you gain a deeper understanding with a sense of reality. MASAKO's consultation is worth taking for owners who seek immediate actions to take and quick results in order to make their restaurants popular, rather than those full of intellectual curiosity who are interested in studying thoroughly on restaurant/bar management.
Consultation for
Mexico-related

business is

also available.

MASAKO, a certified Tequila Maestro, is well versed in Mexico.

2018 Patron Margarita of the year competition finalist in the world

MASAKO was selected as one of the finalists among the best bartenders gathered from the world and known as one of the leading Tequila experts in Japan now. MASAKO can provide support for any Mexico-related business such as attending and coordinating your trip to Mexico, planning and operating Mexico-related events.

Please feel free to contact us.