Customer feedback
Here are some comments we have received from our customers.
We hope you will find them useful.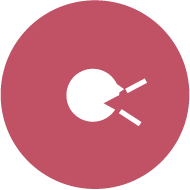 At any rate, everything is easy to understand. No arrogant attitude is given and you can tell that they try to solve the issues as if they were their own problems.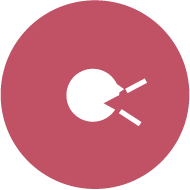 At first, I just intended to ask for a free consultation, but after that one hour, I was completely attracted to MASAKO. Her advices were accurate and simple and I could apply them right away to my business. My restaurant needed those easy-to-understand and easy-to-change solutions. I appreciate your support.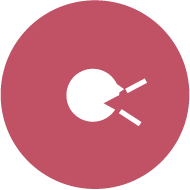 MASAKO's consulting services started with "Let's change the entrance!", then the signboard and entrance of my place were changed to make it easier for customers to find and enter. The change was very much prefered by our customers. I received a lot of advices on how to change the interior of my place, and I was surprised to see how little things can make a big difference. From now on, I am planning to work on the menu and staff training together with MASAKO.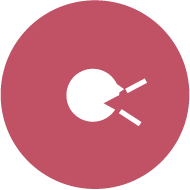 My worries are endless, but it was great to know what the core problem was. I was always frustrated, but when I saw how quick my staff changed, I realized that people can actually change. I was inspired to change as well.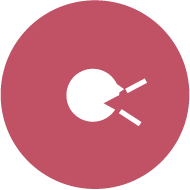 I read books written by famous restaurant/bar consultants, but I was just reading them because they were textbook-like and I couldn't easily get the point, or I couldn't figure out how to solve my real problems. The realistic and professional advices from an experienced restaurant/bar manager are very helpful to me. I wish I had asked for MASAKO's advices earlier.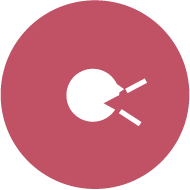 I thought I knew how to operate my business in details, but after receiving MASAKO's counseling services, I realized that I hadn't really tried to know anything about it. MASAKO's points of view are appropriate, and her personality makes it easy to talk without any stress. I will continue to rely on her.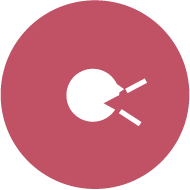 MASAKO's serious consulting turned my switch on. I had my first impression that she was a nice person, easy to talk to, but inside of her was passionate and I slowly felt that she was very serious about consulting.
Recommendation messages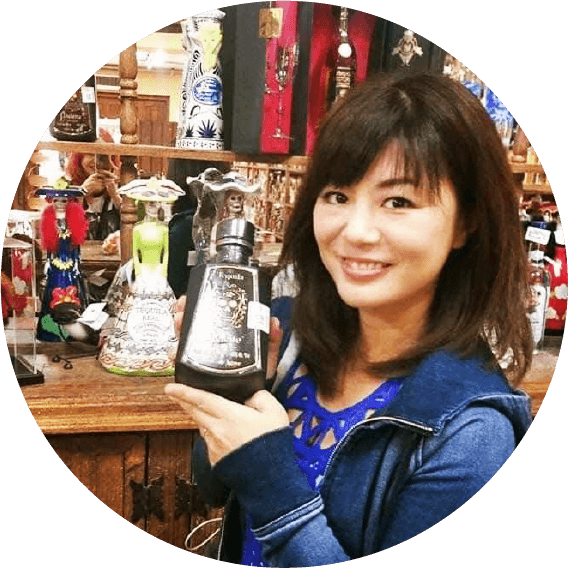 Yumi Metoki
TEQUILA JOURNAL by JUAST Producer
MASAKO is always an honest and strong person, like walking straight ahead with dignity. But in fact, she is a very kind and compassionate one who takes care of many people. I think everyone is attracted to such duality. We know each other for 10 years, and I have been constantly receiving new stimulation and enveloping warmth from her. She has the power to help me grow as we go together, and I look forward to seeing how she succeeds in the future!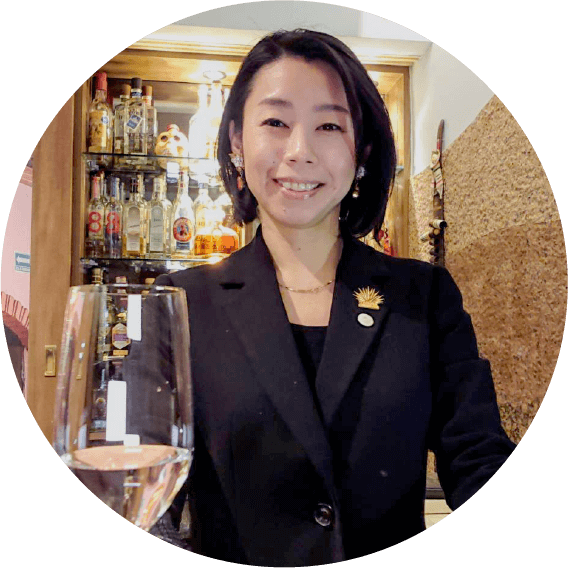 Hanayo Ando
Bar Cactus
As a woman, I admired how she was managing her business in the male dominated bar industry. I've been told by customers that MASAKO can be found anywhere in Japan. When there's an event, she shows up anywhere in the country, and she's quick to act on what she thinks is a good idea. She is a social butterfly and speaks English and Spanish, so she has a lot of connections in Japan and abroad. MASAKO was the pioneer of the tequila business in Osaka, making full use of all her skills.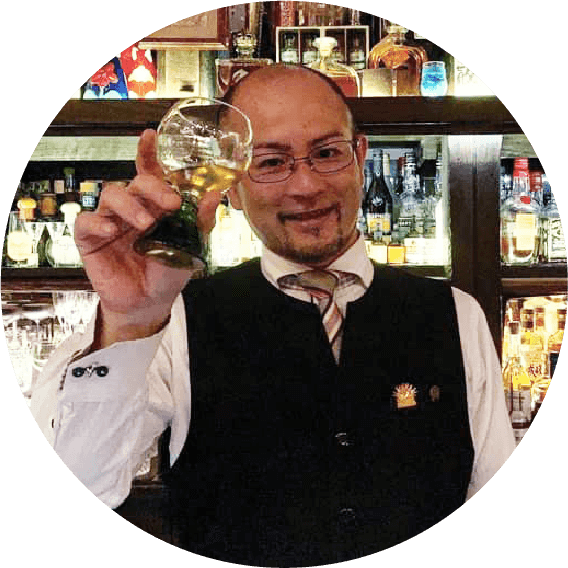 Rei Nomura
Bar Gracias
I worked at various bars for 17 years until I became independent including working for MASAKO's bar for almost 10 years. Not only me, but the manager had been there for more than 10 years since the start of her bar, and other staff members had also worked there for about 10 years. I think there are only a few places with so many staff members don't quit for such a long time in the bar industry with high personnel turnover rate. I learned many other things, but what I really could learn from MASAKO was about how to work with your staff for a long period of time. Even now that I am independent, the experience I gained during the time I worked for MASAKO has helped me a lot. I believe that motivating staff to work for a long time is a great strength in running a bar.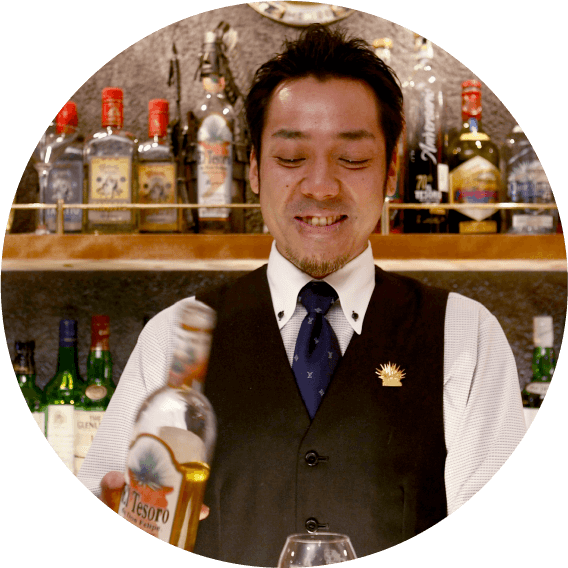 Koji Tomio
Cactus Cantina
MASAKO is cheerful and friendly, and I learned a lot from her. She is also fluent in foreign languages, and I often asked her to be my interpreter when we went to the U.S. and Mexico together. I remember her cheerful personality attracted foreign people, and we often had a good chat. She also knows a lot about alcoholic beverages, especially tequila, and has many connections in Japan and abroad. I really respected the fact that once she made a decision, she pursued the goal thoroughly. If you let her drink too much, she can be very funny. (This is not necessary, isn't it?☺) She has outstanding communication skills no matter who she is with, and being goofy once in a whole which is her additional charm.
Tsuneo Mori
Salamanca
I have been running my shot bar "Salamanca" for 15 years, but due to the effects of the current Covid 19 situation, sales results have not been good. I heard that MASAKO, whom I have known for a long time, works as a consultant in bar business, so I immediately decided to ask her for advice on how my bar should be. Why? Because some of my customers enjoy tequila and mezcal at my bar, but I needed MASAKO, a professional tequila business expert, to give me some guidance on how to make my place an ideal tequila bar. At first, we started working on the atmosphere of my place with her detailed advice, then how to display the tequila bottle shelves, what tequila glasses by types of tequila should be used, and how to create a menu in details. MASAKO, a beautiful consultant, also accompanied me on the purchase of premium tequila and everything went smoothly, although she is strict somehow. Thanks to her help, I hear from my customers, "The atmosphere of your bar has changed!" and the number of tequila fans is increasing little by little.